The outdoor subscription boxes are an excellent must-have for hikers, campers, hunters, etc. It enhances such people's passion for outdoor events like camping. Besides that, these boxes enable them to realize new gears and different techniques that make outdoor activities more exciting.   
The top-notch subscription boxes consist of high-quality items that are essential for camping. You can decide the content of the box and the delivery plan or option. It is possible to demand a subscription box delivered every month, quarterly or yearly. The choice is yours to make. Whatever you want in the box should be necessary items for the planned outdoor camping if you will be personalizing the box. Having wrong choices of items for an event can spoil the fun you envisage; take note of that.  
With the best subscription boxes, you can spend quality time camping outdoors with peace of mind. The package can be fashioned for a fisher, camper, hunter, hiker, or gender-based. Since the needs of men and women differ, it is an excellent idea that choices can be specific. Age and season are other factors that influence the items you get in your subscription boxes. 
With numerous subscription boxes out there, it's relatively easy to be carried away or confused about which one offers the high-quality items. Worry not!   
Check out these five high-quality camping subscription boxes for outdoor lovers.    
Battlbox
Make a great choice with Battlbox subscription boxes by picking any size and type that meets your needs. There are three categories; basic, advanced, pro, and the pro plus choices. The basic category is created for people who are new to buying subscription boxes. It contains outdoor gear and tools, manuals, and emergency supplies. 
The pro is mainly for professional outdoor people. The advanced category is for people who love to have a collection of diverse outdoor gear. The pro comprises top-notch products like tents, backpacks, sleeping bags, and all items in the basic and advanced boxes. The content of the basic box is included as well. 
The last one is the pro plus that fits the outdoor enthusiast who is ready to invest some dollars in a subscription box. This choice has all items in every other selection of Battlbox subscription boxes. You also get high-quality products like Gerber, Spyderco, TOPS, etc. Battlbox sure has something for all. 
Their high-quality subscription box for outdoors is available every month.  
Crate club
Crate Club is another subscription box brand you can trust for the best outdoor product selection. Know that you are getting products from brands like Bushnell, sig Sauer, CRKT, Gerber, and more in their boxes. 
When you sign-up with them, you can become a member, connecting you with like-minded outdoor lovers. The membership option can also give you access to launching products on their sites, special offers, and giveaways from the crate club. 
Lieutenant, Captain, and General are the three categories of boxes they offer which you can select one from, depending on your need. The Lieutenant box is for starters; Captain is for everyone except the novice. The General category is for professionals, and it's costlier than the other two options. 
The crate club has something for you to get, even if you want it delivered every month.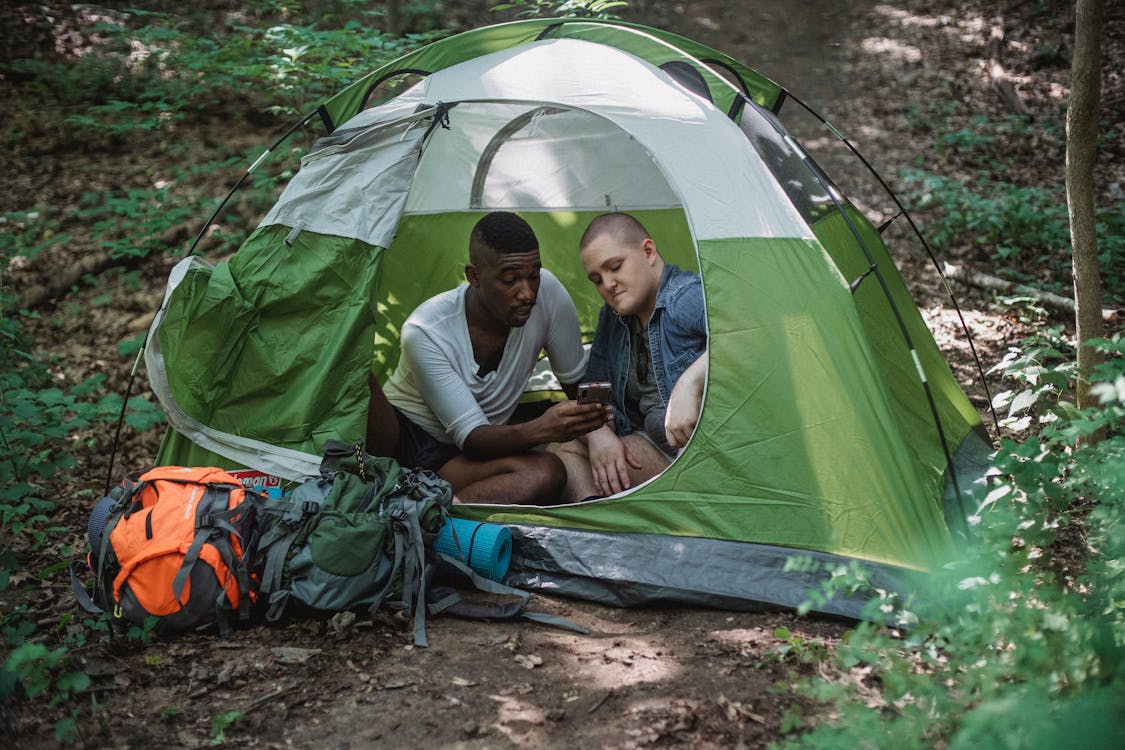 Nomadic 
Nomadic is another subscription boxes provider that fills its boxes with high-quality equipment and items for outdoor fun activities. They also allow their customers to select what they want in the boxes. There is a premium offer for their customers with full-size items.   
Each box is carefully organized based on the subscriber's need and purchase season. However, you pay an extra fee for shipping the subscription boxes to your places.  
You can get a monthly subscription from Nomadic. The nomadic offers gear-focused boxes that are filled with quality gears and equipment. Among the brands, they offer their products are RXBAR, HydraPak, e.t.c.  
This vendor offers a welcome box, whereby subscribers can pick items from two themes. The two welcome boxes are the Hammock Box and the Pack Box. The hammock box has straps and a hammock in it, and the pack box has a packable backpack. There are other items in the two categories of boxes. 
Alpha Outpost
One of the best and highest-quality camping subscription boxes you can get for yourself is the Alpha Outpost. They offer items that make subscribers outdoor or camping hitch-free.  
They offer monthly delivery of subscription boxes. Their items are specific for camping, making them suitable to meet your needs in the wood.   
Every month they change the theme and story of their item collection. Inside each box are about eight to twelve items that enhance one's outdoor preparedness and survival skills. Besides that, these collections can help you learn and adapt to various situations when camping.   
Isle box
Here is another typical recommendation of a subscription box provider that you need to check out. The isle box is a thoughtful subscription box that offers high-end gear and equipment for outdoor activities like camping.  
This subscription box will save you from worrying about what to select or not to include in your box. They have excellent gears that make life outdoors easier and stress-free. Besides that, they use products from brands that are well-known for durability.  
There are monthly subscriptions and seasonal subscription options that you can select based on your choice or budget.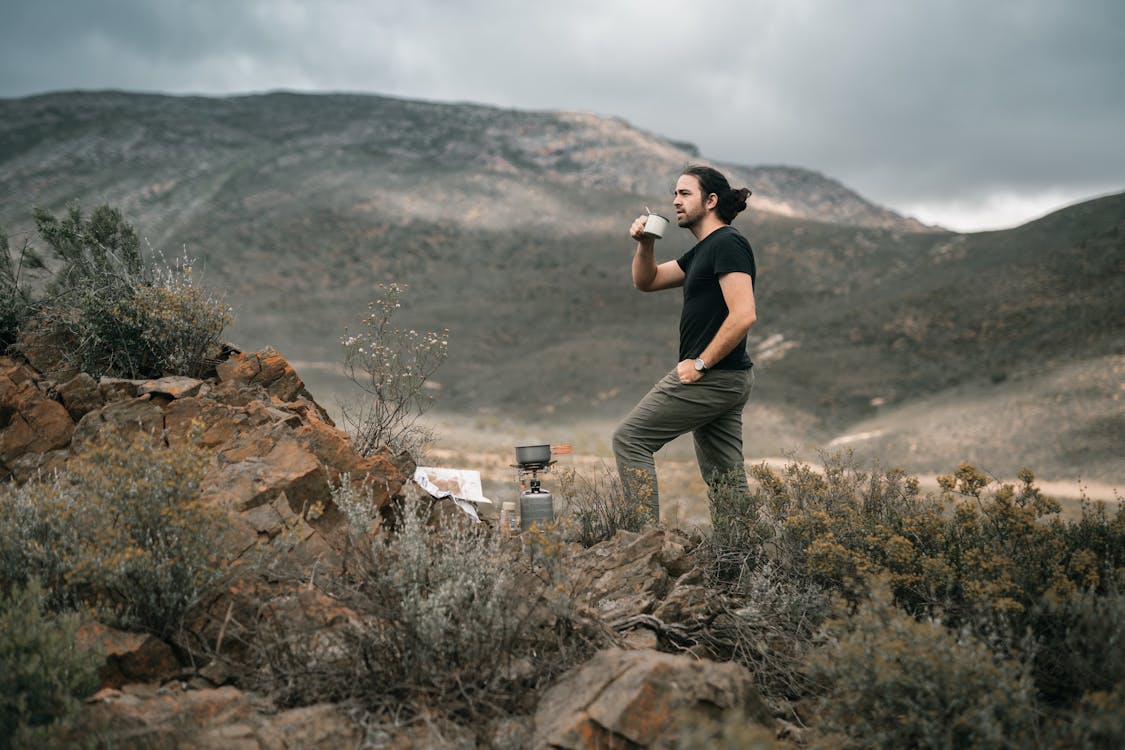 Conclusion
It's a good idea to opt for a monthly subscription box to have a series of adequate collections of items that can always make camping stress-free.  
Besides that, you may decide to personally select your gear if you are sure you can identify the best products to choose.